2022 SAS Catalogue!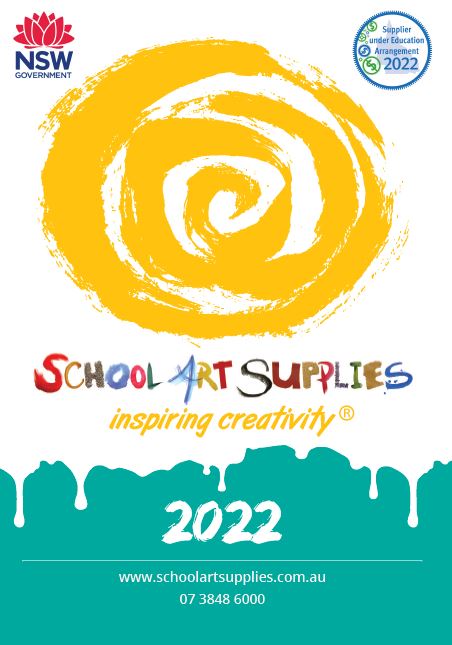 The 2022 SAS catalogue is here!
If you are a school or registered business with frequent orders, yours will be on the way shortly, bearing in mind the Australia Post delays.
If you would like to check that you are on the mailing list, just send an email to admin@schoolartsupplies.com.au with your business or company name, and we can check or add you to the catalogue mailing list.
In the meantime, if you have not received your physical copy, view our online version. The online version is sans prices, so log in and search for the product to view the price.
Click here to see the new products we've added for the 2022 catalogue.