WE HAVE MOVED!
That's right School Art Supplies is moving house!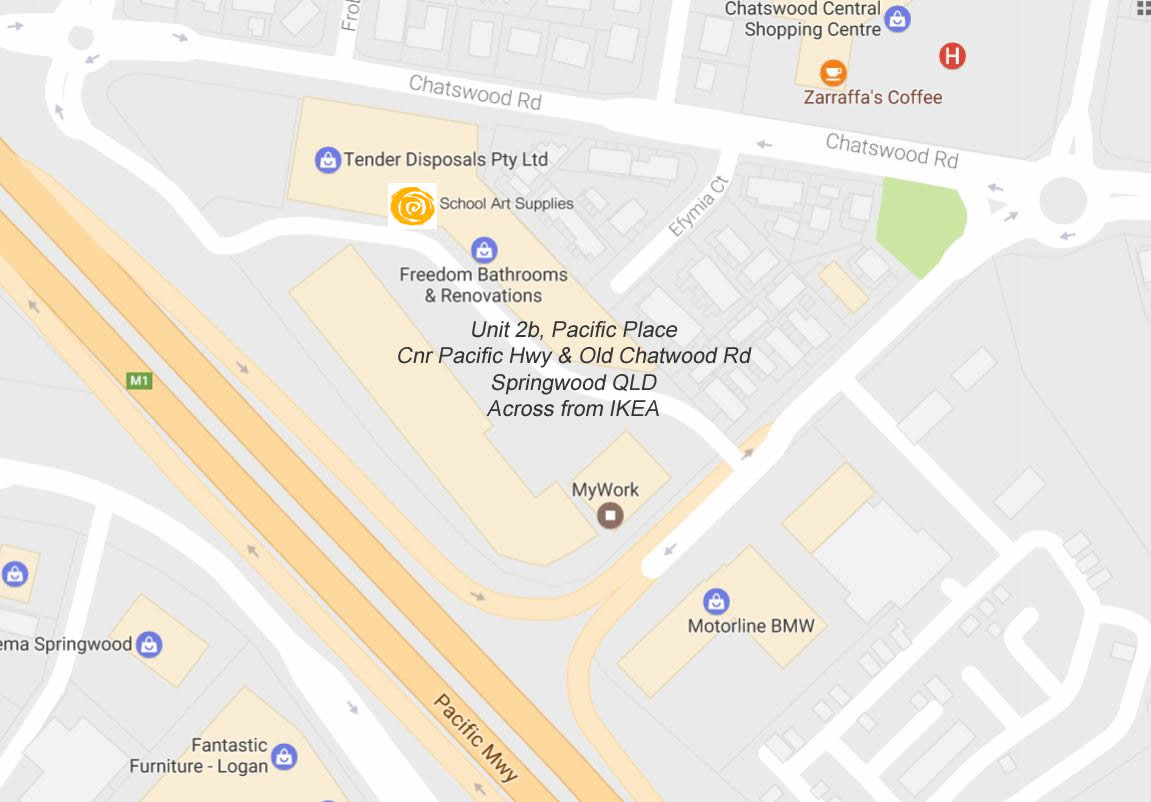 Hello and welcome to School Art Supplies
We are one of Queensland's leading PREFERRED SUPPLIER* of art and craft materials under the Art and Craft Supplies standing offer arrangement DETSOA-100884. Our business is about inspiring creativity® ….and we live by our motto.
This website is for the use of our school, educational and arts organization members only. For retail enquiries visit www.artshedbrisbane.com.au
See our Registration Tutorial and Subscribe to our YouTube Channel