Queensland Art Teachers' Association
QATA advocates for Visual Art education in Queensland by providing professional development and networking opportunities for teachers; advising education authorities on policy and curriculum development; and providing teachers with opportunities to engage critically with contemporary art and design practices.

Educational Infrastructure Services Australia
EISAU is an advanced promotional website which is a unique online community dedicated to connecting providers of goods and services with schools in Australia and New Zealand.

Brisbane Catholic Education
BCE is committed to high quality teaching and learning for more than 70,000 young people enrolled in our schools and colleges from Prep to Year 12.

Uniprint QLD
Uniprint QLD are a local Brisbane Printer/Graphic Designer for marketing material & business stationary. Traditional offset & Digital printing.

Visual Arts & Design Educators Association
VADEA NSW Annual Conference 2017 Friday 5th of May and Saturday 6th of May National Art School, Darlinghurst. The 2017 VADEA NSW Conference [re]turn to matter will explore New Materialism and innovative Contemporary practice in the Visual Arts.

Queensland Department of Education and Training
The Department of Education and Training, is commited to ensuring Queenslanders have the education and skills they need to contribute to the economic and social developmment of Queensland.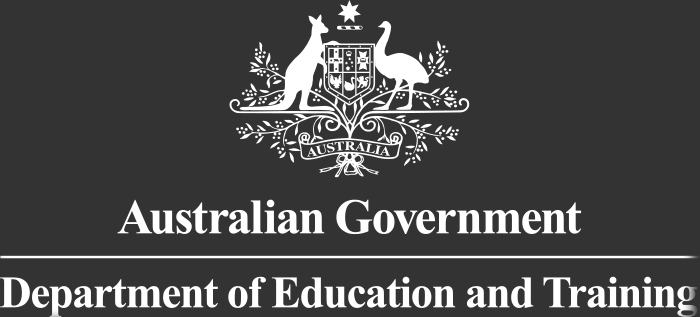 Artist & Art Educaters
Holistic Health Associates Int
Holistic Health Associates International is one of the united peak bodies to support multi-modality Holistic Health Practitioners.
As a member, you will not only gain Professional Recognition for your modalities, but you will also be given the tolls and guidance to grow your wellbeing business.
Not only are we the next step for graduates wanting to become Professional Practitioners, but also a community for business owners and practitioners alike to belong to within the complementary health industry. Click on our link for more information.

Artful Snippets Brisbane Art School
We are a Brisbane art studio and school held in a quiet little space teaching fine and visual art classes, workshops and courses - for most ages run by qualified artists & teachers.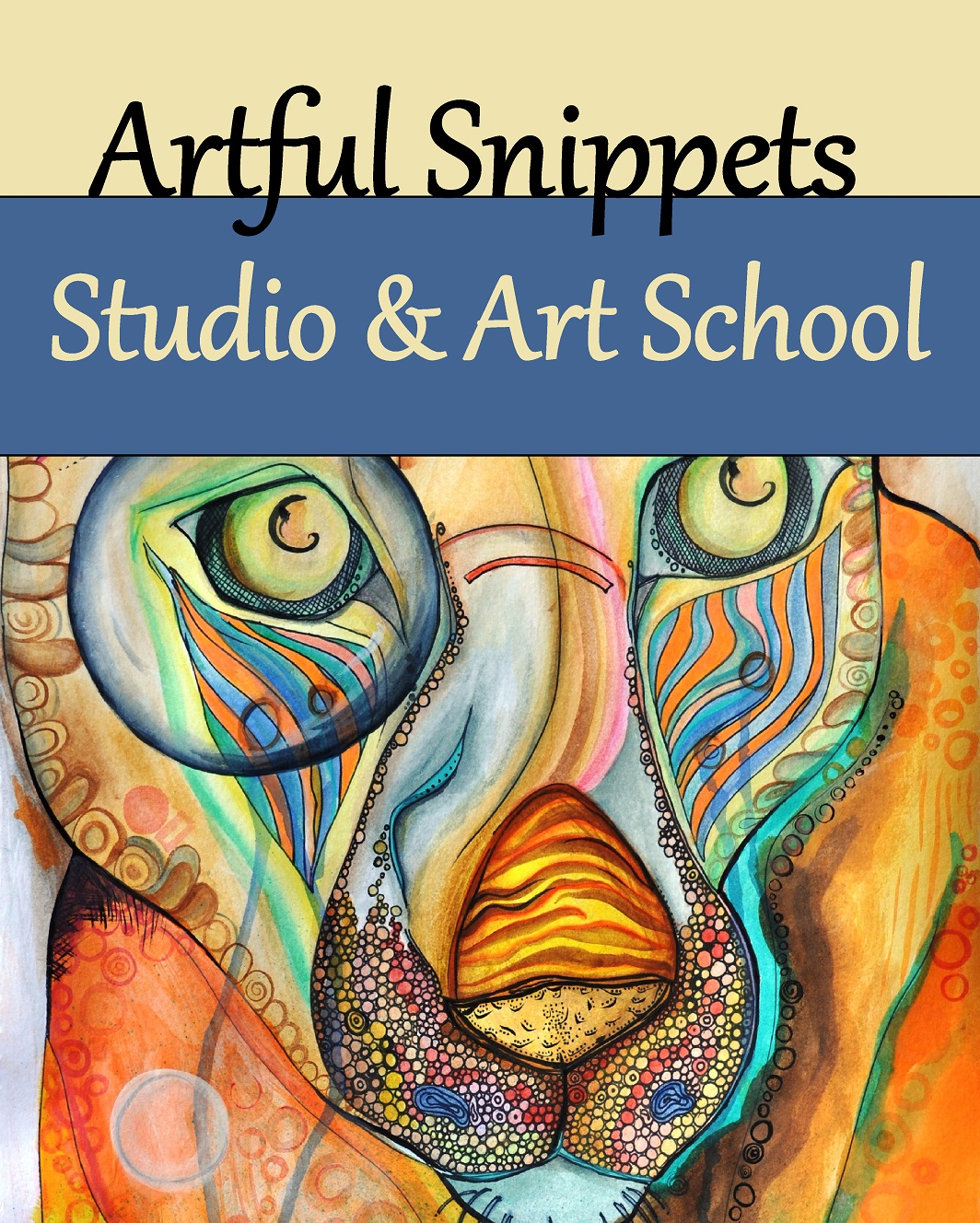 Big Picture studio and Tiny Art
"Everyone is an Artist" Professional art teachers and practising artists, based in Morningside State School offering a variety of skills and expertise with a variety of classes and workshops to suit everyone and all ages.
Head over to their web site and have look!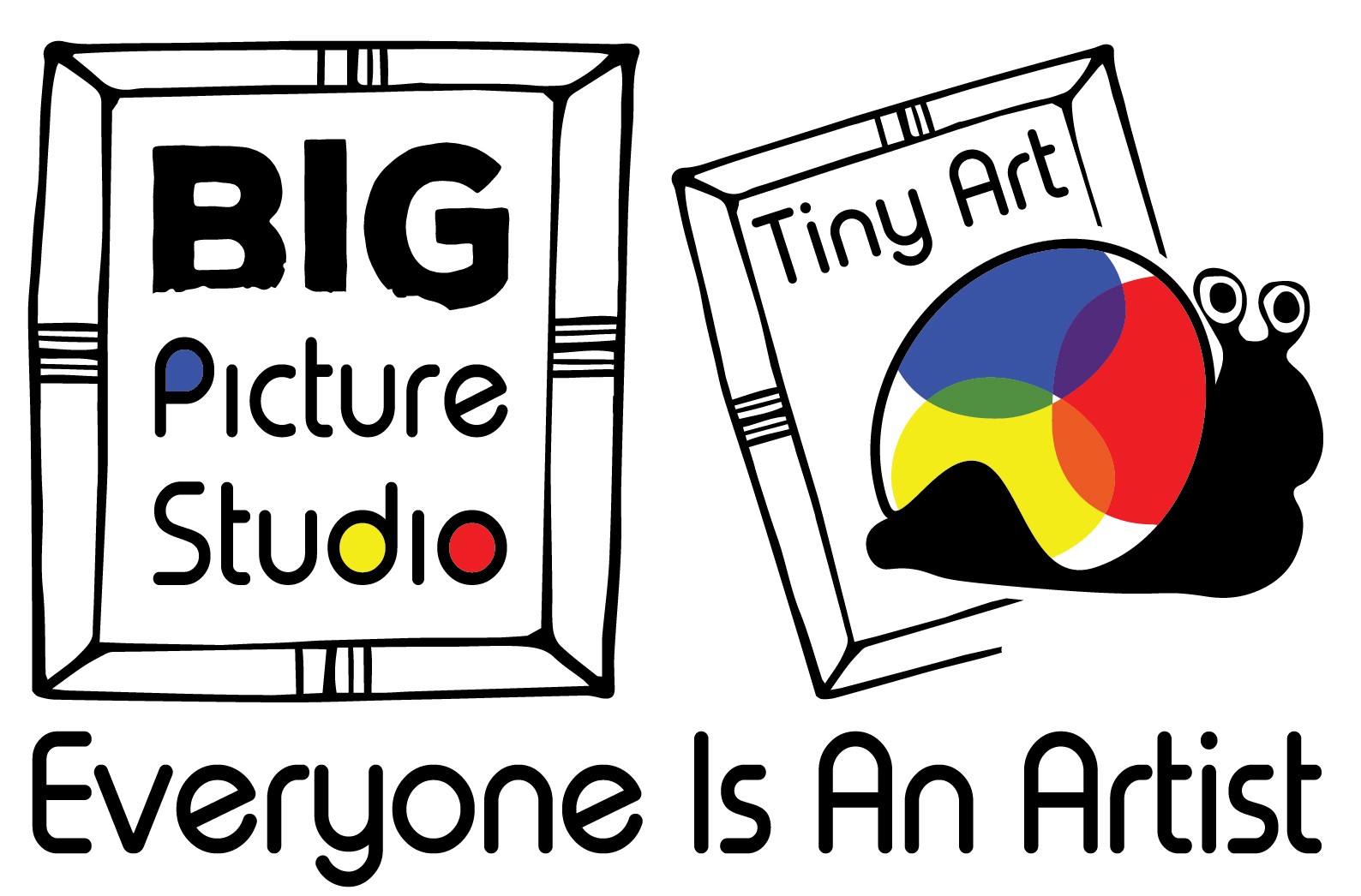 Art 4 Ages Art Studio
Art 4 Ages is an art studio in Wishart that offers classes to kids, teens and adults during the school terms and school holidays. Classes are run by Amy Samaranayake, a fully qualified, registered QLD teacher who has been teaching for 6 years and is passionate about everything art and education! Art 4 Ages is currently offering anyone that makes a purchase from School Art Supplies a 20% discount from any enrolments to our school holiday program. We are more than just an art class. At Art 4 Ages we share art, learn about artists, enjoy laughs, share stories and forget the outside world for a moment.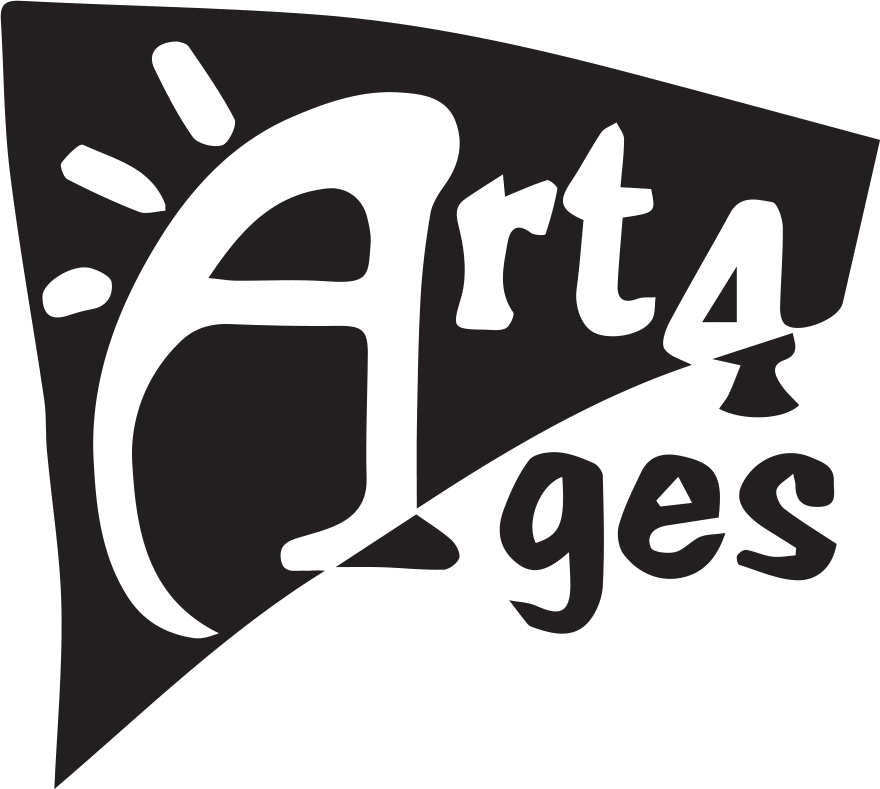 ArtWorld Studio Gallery
ArtWorld Studio Gallery is conveniently located less than 10 minutes away from the Brisbane CBD, in the scenic suburb of Norman Park, easily accessible from Wynnum Road or Norman Park ferry terminal on the Brisbane River. Ample parking is available on bodallia St

Missladypetal Creations
Peta Thompson is a mixed media artist, teacher, designer and art therapist working in Southeast Qld. A specialist teacher for those with disabilities and mental illness.Peta is also an approved supplier for art therapy based courses with Education Qld as well as running an Art Therapy workshops at Logan Womens Health and Wellbeing Centre under the Krank and Live Well Logan Programs. Peta is well known carrying out many artistic funtions in the Logan area.

If you are interested in becoming a Partner Contact Trevor Stubbings on 07 3848 6000